We have reached a point in the app's development where it is time to begin publicly beta testing. This is every exciting for us as it represents a highly-anticipated next step.
How To Download the App
Simply complete the form below, and you will be emailed detailed instructions.
What Beta Testing Means
For a limited time, anyone will be able to download and keep a copy of the app (for FREE).
In return we would like your feedback:
Your overall thoughts about the app
Where can we improve – How can we make the app better?
Relevance – did the app add value to your emergency response and disaster preparations?
How to give us feedback
Feedback is completely optional. The feedback methods we prefer are:
Via the Test Flight app
Via the Lava Checklist app. Go to the app's home screen -> Settings -> Developer feedback
Using our web contact form
Emailing us: support@projectLava.com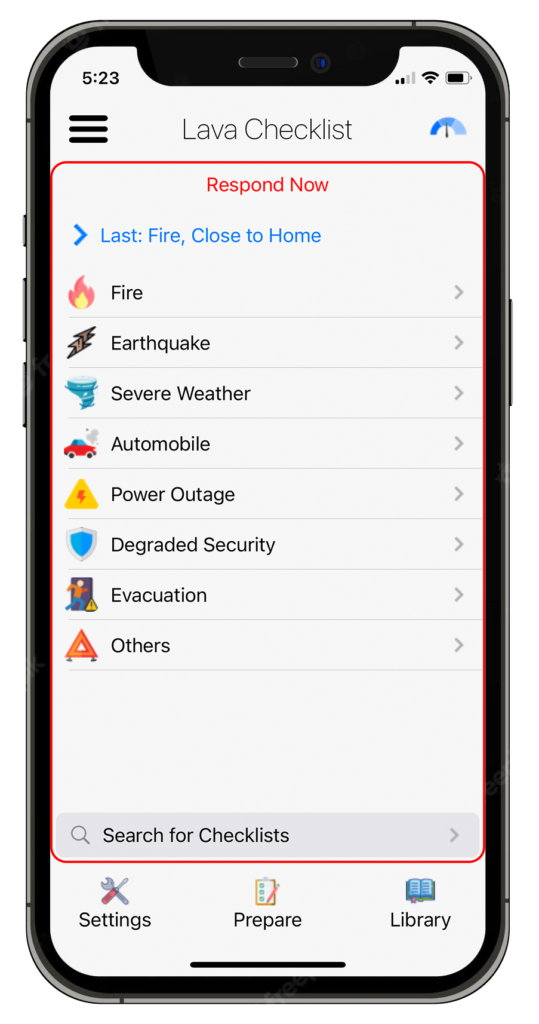 In addition to the Beta Testing program, you will be added to our newsletter.
You may unsubscribe from both at any time.
You may remove the app from your phone at any time.
The terms and conditions can be found here.